Residential Concrete Contractors
Concrete Pools, Ponds, Patios, Driveways, Sidewalks and Much More!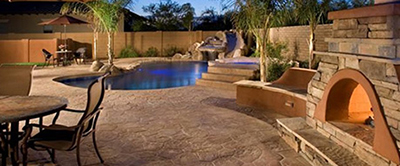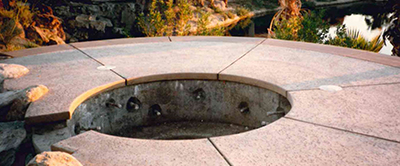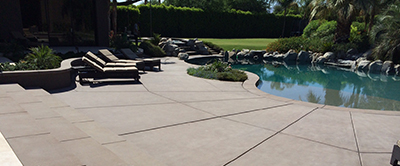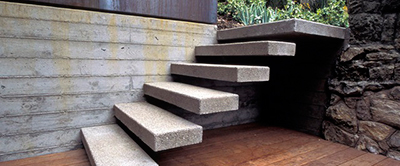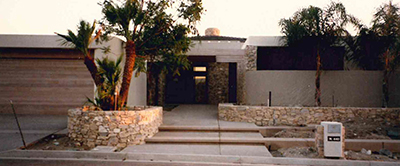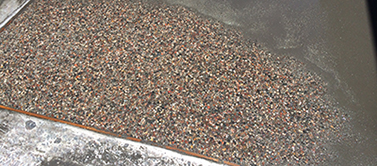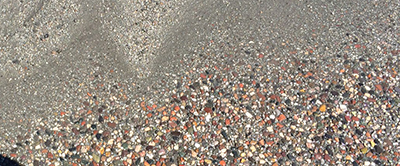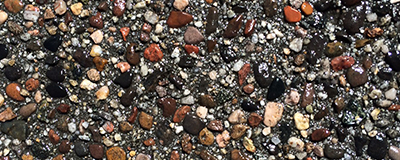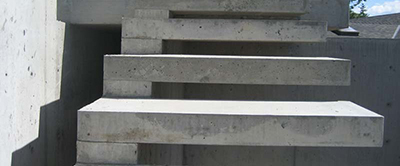 *Pictures for illustration purposes only
As concrete contractors and homeowners alike have realized just how versatile concrete is, the residential concrete market has exploded. While driveways, patios, floors, and other flat-work remain the most popular concrete installations, concrete flat-work, stamping and other decorative concrete projects have come into their own. We have a wealth of project management experience and the knowledge of techniques to manage your residential concrete project. We never forget that we are working for you, at your home and in your neighborhood. We take pride in maintaining a clean and safe work-site, making special efforts to accommodate our customers' schedules, and work hard to keep you informed every step of the way. If it seems that our services and values would fit in well with your plans we would appreciate the opportunity to submit a free proposal - Call Direct at 760-413-4117.
Licensed, Bonded and Insured Concrete Installation / Contractor
Contractor License #: 625023
Residential Concrete Contracting Services
Concrete Pools /
Pebble Tec® Pools
Concrete Fish Ponds
Stamped Concrete -
Wide Variety of Patterns
Exposed Aggregate Sidewalks & Flat-work
Sandwash Finished Concrete
Cement Driveways / Sidewalks
Concrete Grinding
Decorative Finishes
Flagstone & Tile Patterns
Saw Cut Concrete
Concrete Pools / Pool Decks / Patios
Colored Concrete
Concrete Curbs
Concrete Ramps
Concrete Floors
Concrete Slabs / Foundations