Commercial Concrete Contractors
Concrete slabs, foundations, design and estimation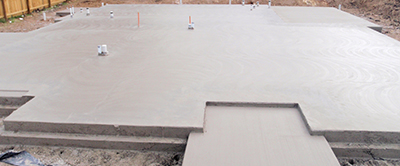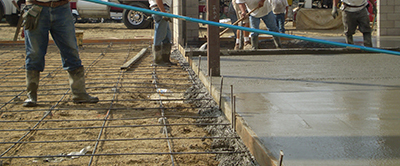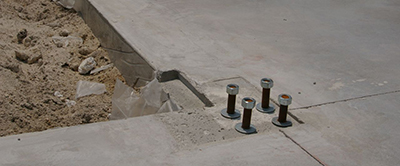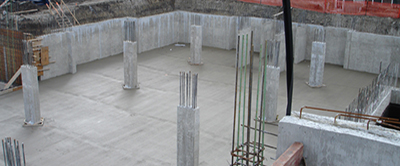 *Pictures for illustration purposes only
J&L Custom Concrete has established itself as the Palm Springs Area industry leader in the delivery of high performance concrete installations with superior on time, on budget customer service at a competitive price. For 30+ years we have been supplying La Quinta, Palm Springs, Rancho Mirage, Cathedral City, Indio, and Indian Wells with quality concrete installations. At J&L Custom Concrete we feature a wide variety of mixed concrete, designs, foundations and concrete / cement slab work. We specialize in commercial, industrial and residential construction projects, with the belief that no job is too big or too small. All our customers are treated with the same respect whether ordering 1 yard or 100 yards of concrete. Our friendly and knowledgeable staff is trained to ensure that placing your order is fast and easy with a particular attention to maintaining a clean job-site. We pride ourselves in creating and maintaining long term relationships with our customers, while striving to exceed expectations in every aspect of the process.
Our Clean Site Policy
Our crew adheres to a strict clean site policy which includes a courteous respect for neighborhoods, language, and personal refuse on the job. All our our contractors and staff take special care to ensure a clean, safe and considerate job-site.
Contractor License #: 625023
Commercial Concrete Contracting Services
Concrete Slabs / Foundations
Precise Steel Column / Post Installation
Driveways / Sidewalks
Concrete Grinding
Cement Steps
Cantilever Concrete Steps
Concrete Pools / Pool Decks / Patios
Colored Concrete / Stamp Patterns
Large Structures / Pads / Foundations
Concrete Ramps / Curbs / Paving / Floors
Saw Cut Concrete
Much More - Call For Details